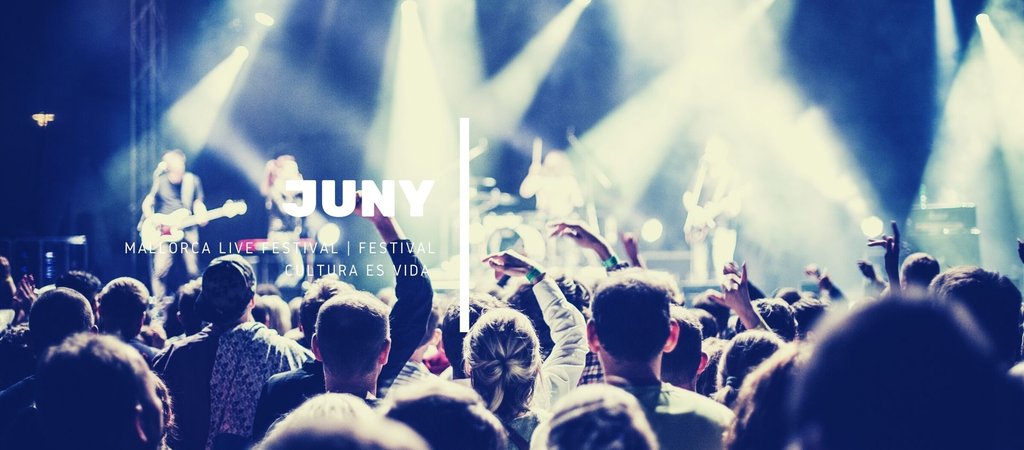 Mallorca Live Festival welcomes the newly proclaimed summer, from the 24th to the 26th of June. A festival that in three days brings together the most "in" of the national and international scene. The line-up includes such important names as Muse, Christina Aguilera and Franz Ferdinand; C. Tangana, Izal and Rigoberta Bandini, as well as many established bands that are just starting out on the music scene.
This festival, which began its timid beginnings in the first decade of the 2000s, has now become a consolidated and key event among festivals throughout Spain. Can you imagine being on holiday in Mallorca and one night Muse playing? Not even in your wildest dreams!
More music? Palma has the best proposal: Festival Cultura es Vida (Culture is Life Festival). After all these years of Pandemic, we have realised the importance of dedicating time to ourselves and enjoying ourselves, and that is the main reason to enjoy ourselves. He says "to get excited, to laugh, to love, to feel... To live again an experience that leads us to learn that this IS LIFE". 
The place? The Son Fusteret marquee, a space outside the city but perfect for this type of show.
Confirmed performers: Joan Manel Serrat, Camilo and Estopa.
Have you already thought about your next concert? It's time to enjoy!