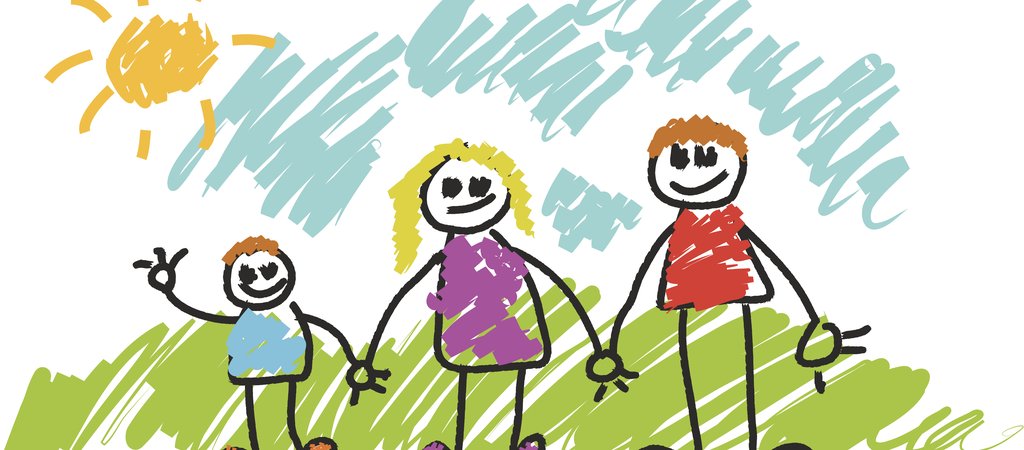 You have been preparing the family holidays for months, and the day before you catch the plane arrives… it's all nerves! Pack the swimsuit because there is a pool, pack a jacket, it might be cold, ah! And don't forget your little one's favorite stuffed animal, they can't sleep without it… 
Choosing the best destination to travel as a family is not an easy task. It has to be a safe destination, a functional and active accommodation for the little ones so that they do not get bored for a minute, with an apartment better than a typical hotel room to be all together and to be able to heat that late-night snack if anyone (big or small) gets hungry. 
What else would the perfect summer holiday hotel need to have? A miniclub, where children develop their creativity in the mornings, food and menus adapted to their tastes and needs, a children's pool, a large space to run and be in contact with nature, a children's play area and a staff dedicated to making them happy. Because a happy child makes for a happy parent! 
And for the adults? Personalized attention, spaces to relax with a glass of wine while enjoying incredible views and sunsets, shaded areas to read that novel you like so much, swimming pools and activities to enjoy as much the children, and a most fun nightlife! 
And what about the surrounding areas? Easy connection to the airport, a wide offer of bars and shops, a kilometers-long white sand beach and promenade, sports activities, a wonderful city, and excursions to beaches and corners so photographable that you will be the envy of all your friends on social networks. 
At this point, we have no hesitation in recommending our option for family holidays in Mallorca: Hotel-apartments Houm Plaza Son Rigo, on Playa de Palma. We are waiting for you!