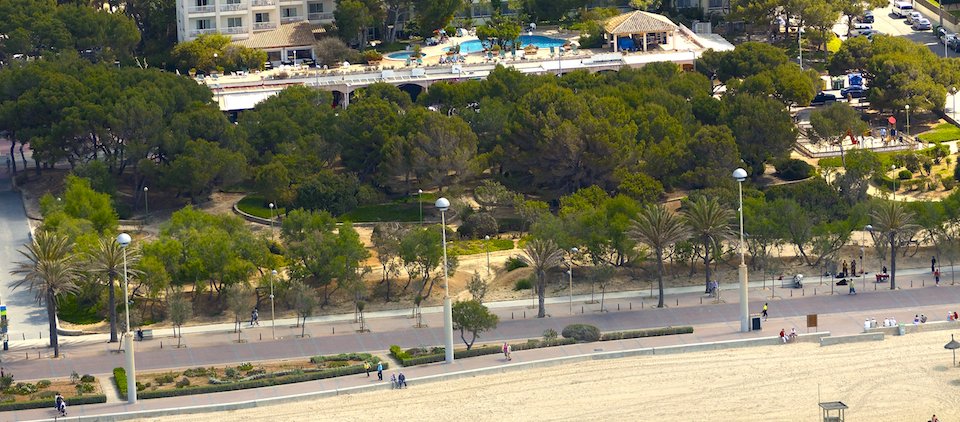 Majorca is synonymous with sea and beach. Even in winter. That is why we recommend you 5 beaches that can be visited with your family, as they are safe sandy areas with lifeguards taking care of bathers. 
Cala Formentor
The Cap de Formentor is the most northern area of the island. It is know by its lighthouse, which has one of the best views of the island. It is located near Pollença and Alcudia, two beautiful beaches that are worth a visit. 
But let's go back to the beach. Cala Formentor beach is a sand of fine sand, with a pinewood that allows you to enjoy the shade and the crystal clear waters. It has shallow waters, so it is safe for children. 
Es Trenc beach is the unspoilt longest sandy area on the south of the island. It is a protected must visit area during your family trips to Majorca, as it has all type of services (access for disabled people, restaurants, bars, shops...) and it is ideal for long promenades and games on the sand. Es Trenc guarantees you entertainment and relax at the same time. 
Ca'n Picafort
S'Amarador
Towards the south of Majorca we find S'Amarador, another beach of fine sand and crystal clear waters located in Cala Mondragó, a Natural Park protected from 1992 that can be visited from Monday to Friday. It was protected in order to study the birds of the area. 
S'Amarador has a free parking and an easy access to the beach. 
Cala Pi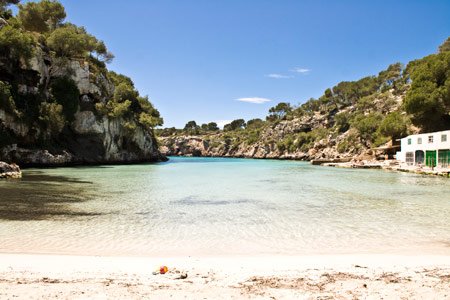 Near Playa de Palma we find Cala Pi, a small cove with a small natural harbour surrounded by a small village inhabited by Majorcans who host any traveller who visits the area. 
And in this cove we find Villas Houm Cala Pi, a fabulous villa with views to the sea and to the cove. No doubt Cala Pi is a must visit place during your family trips, together with Playa de Palma.