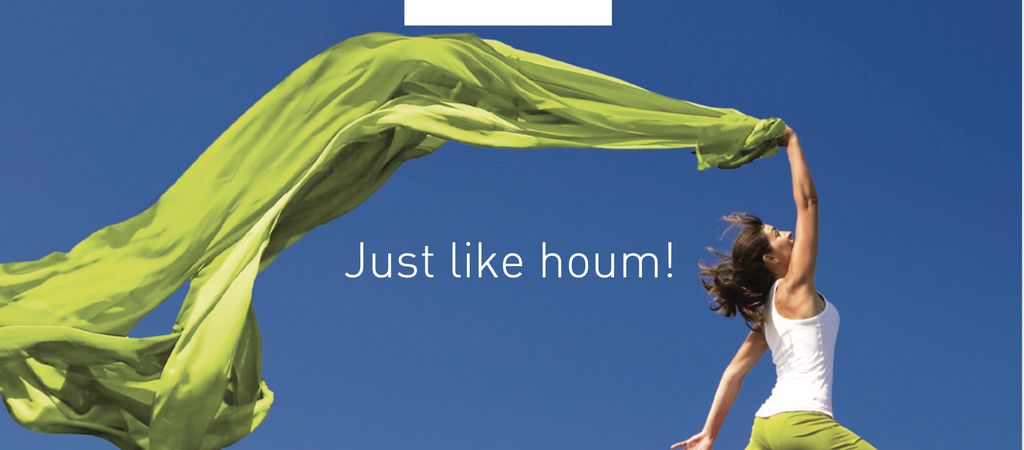 About us
Welcome to Houm Plaza Son Rigo! This is our directory of services offered to make the most of your stay with us.
Information to Guests about prevention of COVID-19
At Houm Plaza Son Rigo prevention and hygiene are of utmost importance. Help us keep the coronavirus at bay by meeting the following guidelines:
- The use of a mask is mandatory in all closed areas of the hotel. This includes Reception, Restaurant (buffet area), bar, and any other closed room where groups of people may form.
- Maintain the safety distance of 1.5 m at all times and whenever possible. To prevent crowds, access to certain areas may be restricted at specific times.
- Wash your hands frequently. There are hydroalcoholic solution dispensers throughout the hotel.
- Always follow the instructions of our Staff.
- The cleaning of your room, and repair of breakdowns, will be carried out only with the empty room.
- Avoid touching objects, walls, furniture and any surface that you are not going to use.
- Children must always be accompanied.
For more info visit House rules and preventing the spread of COVID-19

RECYCLING
We classify all waste to take care of the environment. Shall you join us?
WATER
Remember that water is an increasingly scarce natural resource. Our planet would appreciate if you moderate its use. In Plaza Son Rigo we heat water with solar energy.
AC
We recommend a temperature between 22oC and 25°C in your apartment.
OUR PEOPLE
We are delighted to welcome you in Houm Plaza Son Rigo. We are at your disposal to make your stay a great experience.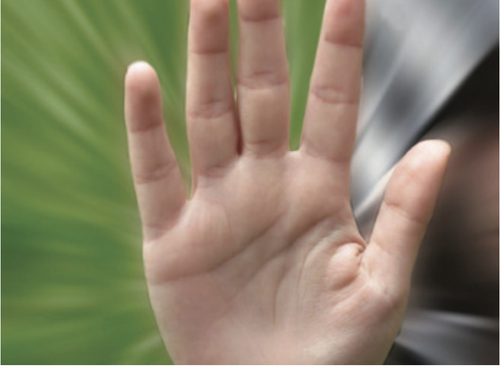 HOUSE RULES
NOT ALLOWED:
Taking food from the dining room.

Reserving hammocks, play with balls in any of the pools.

Eating / drinking products bought outside of the hotel in the terraces or bar.

Entering the dining room barefoot and shirtless. Also, we recommend using footwear when in the hotel premises.

CSR: we are members of UN Global Compact and Travelife. Locally, we collaborate with Projecte Home, Foundation Es Refugi, Operación Kilo, Tapones por una nueva vida.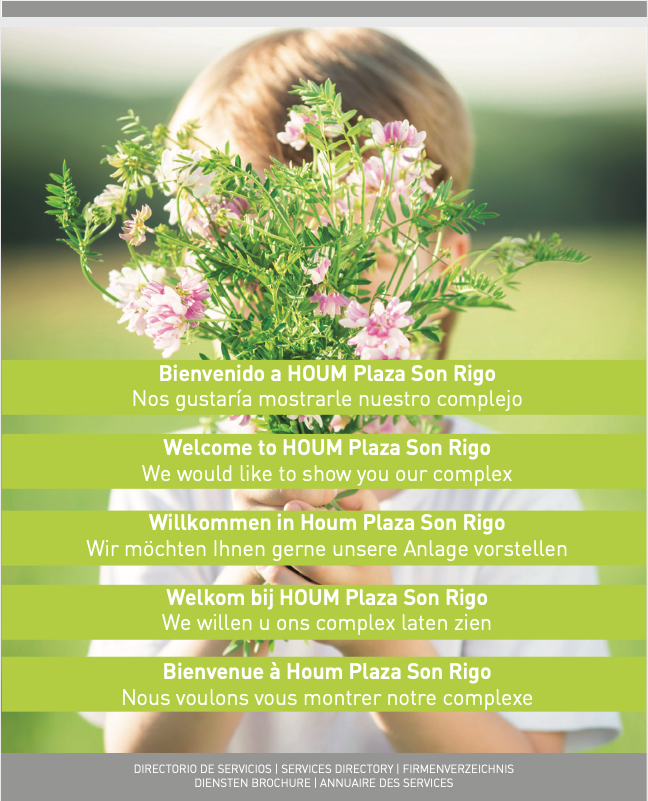 Reception: open 24 hours

Pools, gym, spa: 9h to 20h
Snack Bar: 10:30h to 00h. Kitchen open between 11h to 18h for warm dishes . If you wish to eat out of these hours, we can prepare a delicious sandwich!
Laundry: 9h to 22h
Restaurant: breakfast buffet from 8:00h to 10:30h.
Dinner buffet from 18:30h to 21h
Recycling Points 
Vending Machines
SERVICES
 Local information, excursion tickets, show tickets, bus schedules... available at reception.

Daily Press

Internet for guests in the Hall

rental iPad

Printer Service

Concierge

Currency Exchange

Safe

Sewing, Laundry and Ironing Service • Transportation or Limousine service • Taxi Service

Health care and sanitary products

Corporate products

Florist Service

Medical Service

Car rental Service

Bycicle Service

Stroller rental service

Wheelchair rental service

Babysitting

Massages

Children and adult daily entertainment. See our activity board in reception.
FOR YOUR COMFORT
(more information at Reception)
Luggage storage
Umbrella
Shoe cleaning machine • Hairdryer
Quilt
Pillows
Towels
Babycot
Iron
Toaster
Complimentary shower for late departures
Early breakfast and cold dinner
Late check-out
In the Room: Cleaning 7 days a week between 9am and 14pm. Towels are changed 5 times a week, and linen twice a week . The latest hour for check-out is 11:00h
Maintenance: if you find any technical fault in your room, please contact reception or hang

SPORT
Houm supports a healthy life and sports.
GOLF: In Golf Son Gual you may enjoy a day of golf just 10-15 minutes by car from our facility.
TENNIS AND PADDLE: Tennis Son Rigo offers the possibility to rent courts for both sports.
WATER SPORTS: jet ski, water skiing, snorkeling, diving... nearby clubs offer these options and more.
CYCLING AND HIKING: the hotel is close to the starting point of cycle and hiking routes through Mallorca. We have digital information at reception.
TABLE TENNIS: we have tables in the hotel. Ask for paddles at reception.
GYM: we have some machines to stay in shape. For use instructions and info, ask reception. If you wish for more variety, there is a fitness center only 1500m away.
CROSSFIT®: there is a box just 9km from the hotel where travelling crossfitters are welcome. More info at Reception.
JOGGING: enjoy running along the Playa de Palma promenade, on the soft sand of the beach, or with your feet in the water. Recommended by many physiotherapy and sports experts.
SPA: Enjoy our heated pool with waves and gooseneck, our jacuzzi, color therapy, bi-thermal shower, and our sauna (ask 1h before use).
OUR AREA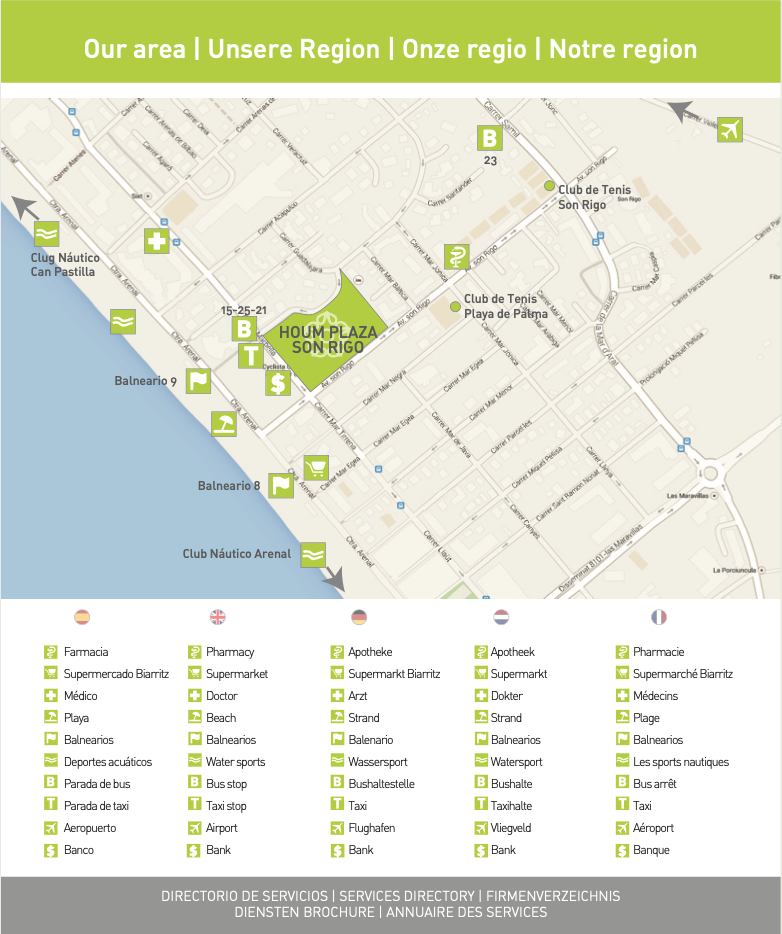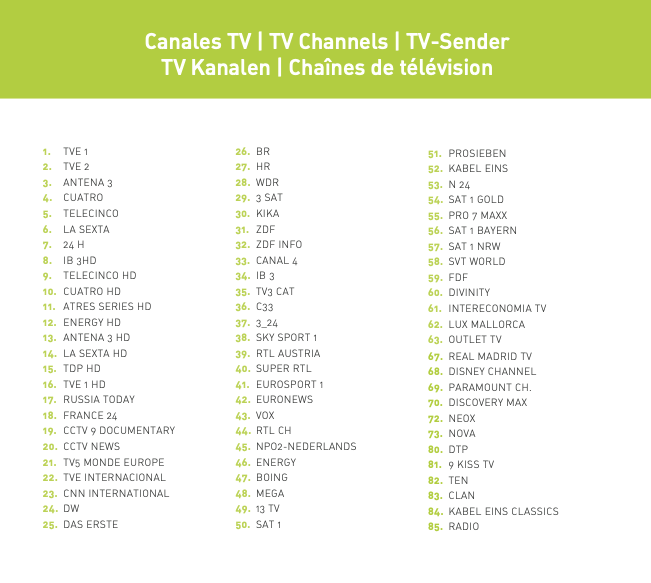 TELÉFONO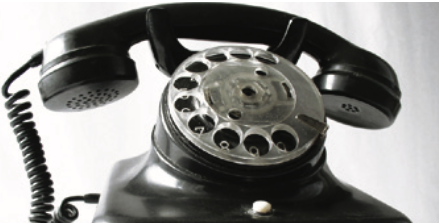 Reception: 9
Call another room: room number
National calls: 0 + phone number
International calls: 0 +00 + country code + phone number