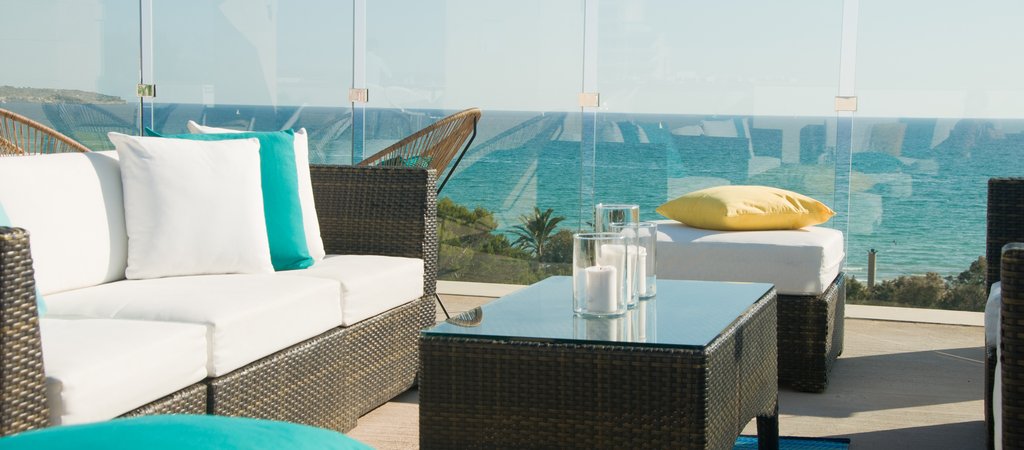 Located on the 6th floor of the main building of the complex, this fantastic terrace with panoramic views of the island is made to enjoy all hours of the day:
- to enjoy the warm spring and autumn mornings in your hammocks or your Balinese bed ... or, why not? A delicious brunch
- Are you a yogi or do you enjoy more with a glass of cava on a terrace with your friends? The sunsets are unforgettable and will not leave anyone indifferent.
- Swing summer nights or celebrating the birthday of that special person. Any event becomes magical in Mediterrace
Mediterrace is your Mediterranean Terrace.
Capacity: 100pax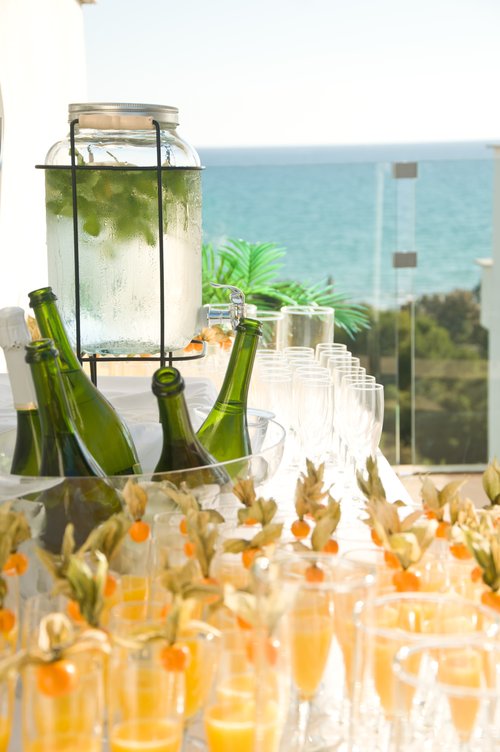 Contact us through the address