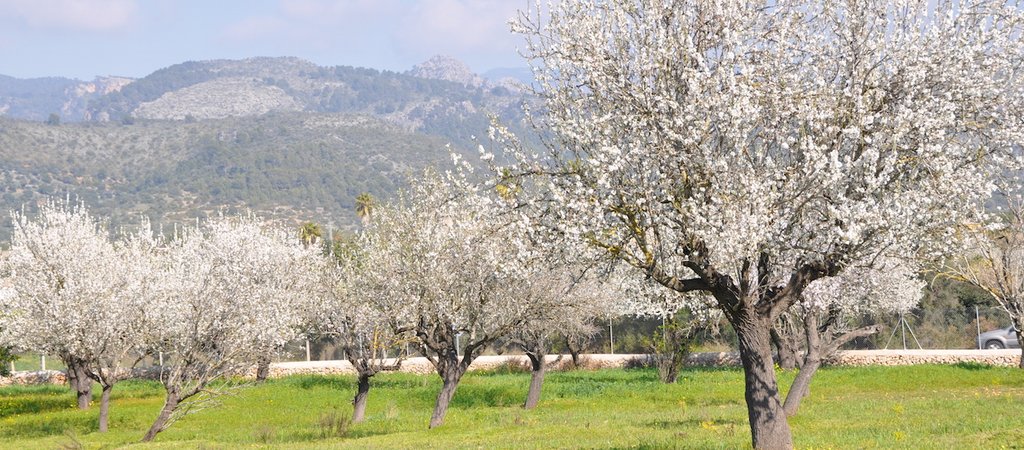 Smell is a sense that allows us to travel through our emotions and to enjoy experiences. Today, we present year-round Mallorca from its scents.
Nature.

If we want to highlight an unmistakable scent of nature in Mallorca it would undoubtedly be the almond blossoms in the months of January and February. Fields flooded with pink and white. Hectares of a sweet scent, felt in many of the island's roads. Cyclists enjoy incomparable landscapes. Hikers taking small branches to decorate their homes. Homes welcoming spring.
These walkers also enjoy a very special smell in your excursions: "ullastre", wild olive. No pollution, no additives, no stress. Only nature, people and senses.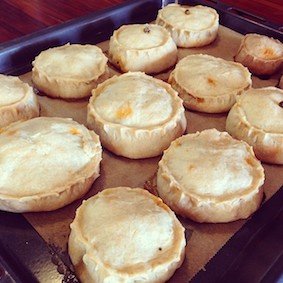 Food.
What would Mallorca be without its typical dishes. From a cuisine created centuries ago, with recipes that widen guests' nostrils and delight their palate.
For starter, one of our vegetable "cocas". An ancient version of Italian pizza without tomato and cheese; only freshly picked vegetables from the countryside. A first course of Sopes Mallorquines. Fresh fish from the fish market with tumbet; meat with salad, let's say porcella. For dessert, ensaïmada. What a menu! And for a good digestion, a shot of herbes.
We can not ignore the smell that emerged from kitchens this past Easter where Majorcan cuisine is responsible for gathering families in meals. Panades, pastissos, cocarrois, robiols with cabell d'àngel, jam or cream, crespells, ... all cooked by parents, grandparents and children together. A real feast!

Sea.

What would Mallorca be without the scent of the sea! When you walk outside the airport for the first time, a salty scent will overwhelm you and instantly relax your heartbeat, inviting you to enjoy the island. When you walk on a beach for the first time you are overwhelmed by the smell of sea and algae, so characteristic it makes you remember how lucky you are to live this moment.
A Mediterranean sea hitting the rocks, a Mediterranean sea that caresses the sand. A warm Mediterranean Sea that cools hot summer days and relaxes in winter. A sea that welcomes the sun every evening and rises it every morning.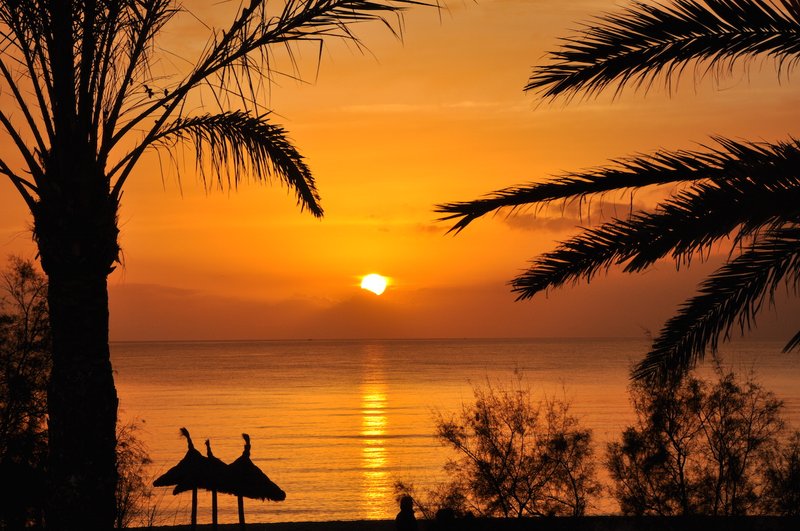 Couples, families, alone or with friends, Mallorca invites you to enjoy its scents throughout the year.