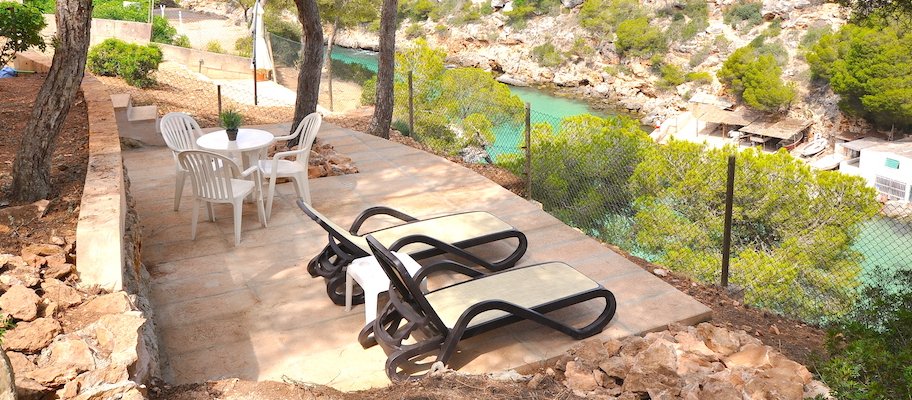 One of the many initiatives of Houm Hotels was to rent holiday villas in Majorca. Everything started by chance: a detached house was on sale near the resort of the Houm Plaza Son Rigo Aparthotel, and just after Houm Hotels bought it a new detached house in the same street was offered for sale.
Studying the plan of the site, Houm Hotels decided that they had to buy these villas, because that would allow them to create a new line of unique and exceptional services: if the villas are in the resort of the Houm Plaza Son Rigo, why shouldn't we offer the guests of the Houm Villas the same services the guests of the Plaza Son Rigo enjoy?
That way, those guests staying in the Villa Houm Nets and the Villa Houm Son Rigo can enjoy the swimming pools, the buffet restaurant and the spa of the Plaza Son Rigo Aparthotel.

Then they created the Villa Houm Cala Pi, a detached house in a coastal village near Playa de Palma with views to the natural harbour and to Cala Pi (the cove after which the village is named). It features a large dining room communicated to the kitchen by an American table, the ideal setting for a quiet accommodation with long soirées. 

Let's wait and see how new villages are incorporated in the Houm Villas resort, the most exclusive accommodation of Houm Hotels.