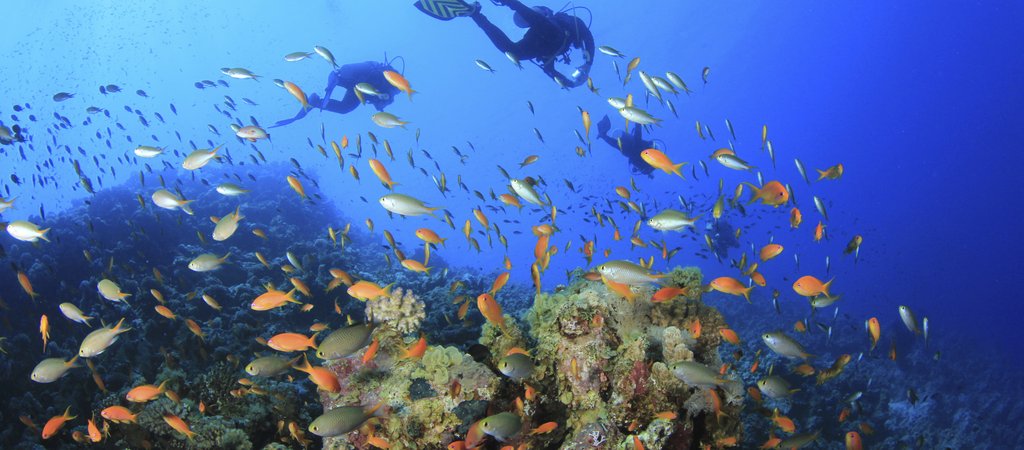 Playa de Palma is the longest sandy beach in Majorca: 4'5 km of sand and water. 
That is why sport activities have always been the main protagonist in leisure in Playa de Palma. At Houm Hotels we can offer you different water spot activities thanks to our agreement with the Arenal Yacht Club. But let's start with the activities that can be done on the beach without previous knowledge. 
The first and the most popular one: tours on pedal boats. A recommended activity for the entire family, who will also have the opportunity to rent a pedal boat with a toboggan for children. Also on the beach you can enjoy the activities with launches: the typical bananas or paragliding. The first one is extremely funny and the second one allows you to discover the beach from the air. Two experiences you cannot miss during your family holidays in Playa de Palma. 
Let's move to those sports for which you need previous training and the aid of professionals. What about practising water sports? You will find sports for all ages and preferences. 
Among all of them, we recommend you the paddlesurf (latest fashion on beaches) and the sailing courses both for children and adults. And what about a fishing course? This workshop is part of the sailing course... isn't that fabulous?
And now that we already know the behaviour of the Mediterranean sea, let's try with the sailing cruise courses for those quiet travellers and with kitesurf for those extreme sports lovers. 
However, our favourite activity is sailing for children. It is called Tofolets and it is addressed to children from 3 to 5. A fabulous and safe activity for children!
As you can see, you have a wide range of activities and water sports in Playa de Palma. Send us any request you may have and we will help you choose the best activity for you and manage the booking of the requested services.