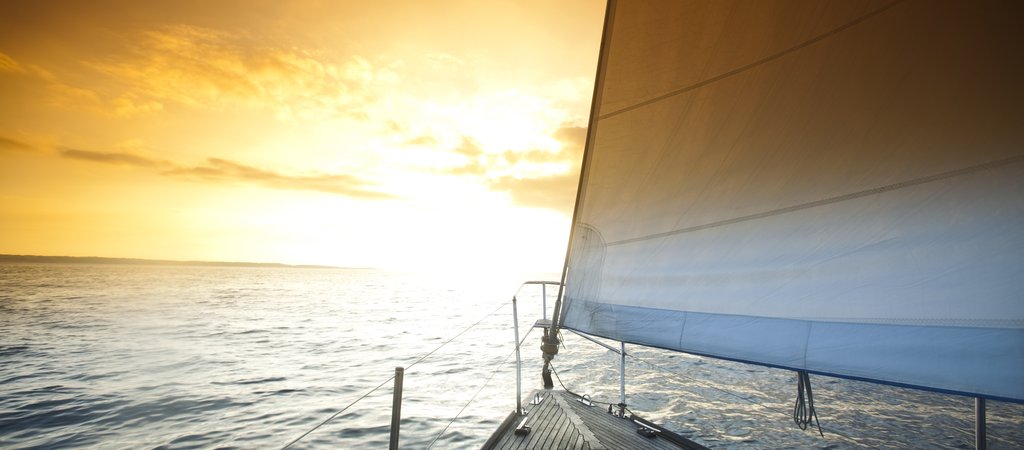 Sun, good weather and a large hotel offer make Playa de Palma the perfect setting for international sailing competitions. 
Every year there are different national and international sailing championships, but the two main international competitions are the SAR Princesa Sofia Trophey, organised in the Arenal Yacht Club, and the Sailing Copa del Rey, organised in Palma's Royal Yacht Club. They are the two main regattas in Spain. 
In the dinghy sailing category, the SAR Princesa Sofia Trophey is the most prestigious competition in Spain. It gathers approximately 1000 boats and 1500 sportspeople of 53 different nationalities. During the Holy Week the sails of these boats go through Palma's bay and make it a unique setting. In the cruise category, the Copa del Rey gathers hundreds of sails in the sea. Approximately 100 large sailing boats move to Palma to compete. At the beginnings of August, the seaside promenade of the city becomes the world sailing centre. 
As you can see, either you visit Majorca during the Holy Week or during summer, you will find many options for enjoying the beach and the sea.