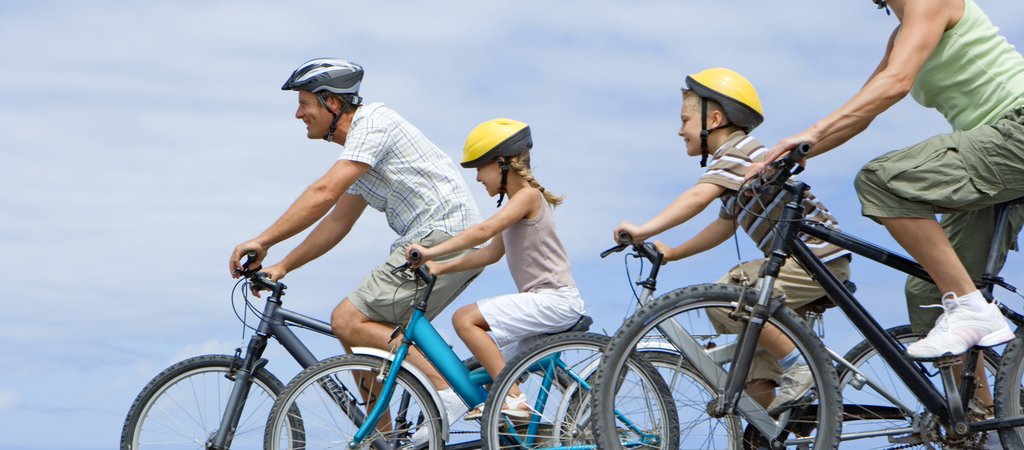 The bicycle is one of the most famous means of transport in Playa de Palma. From February to the end of the high season it is the real protagonist on the streets of Playa de Palma, and it is used by both professional teams and amateurs. 
The teams stay in the hotels of Playa de Palma due to their accommodation options, their complementary services and their good communications with the main roads of the island, which allows them to prepare perfect routes for every training session. 
But you do not need to be a professional to enjoy the cycling routes from Playa de Palma. We offer you two different options for your family holidays in Playa de Palma. The first one is to use the bike lane to Palma. An hour tour that will take you to the city centre and to Palma's harbour and Porto Pi lighthouse within 15 minutes more. You will not have parking problems and you will enjoy a riding bike with your children!
The second option is to ride your bike to Son Veri and Cala Blava, where you can sunbathe and swim in the rocky areas with crystal clear waters. 
For more cycling routes, do not hesitate to contact our reception staff. Are you coming? =)